Delivering financial security for your future
Kauri Wealth is an independent investment advisory firm, backed by over 30 years of investment markets experience.
You are directly connected to the person managing your investments. No middlemen, no schemes.
Kauri Wealth specialises in:

Retirement and Income Planning
We all want financial security in retirement. That's why Kauri Wealth listens to you. We clarify your goals. We develop the right plan to grow your investments. And we are there with you all the way.

Managing Investment Portfolios
Navigating investment markets is a full-time job. It requires time, knowledge, and expertise. Kauri Wealth is underpinned by 30 years of financial planning success. That's why your money is in safe hands.

Growing your Superannuation
With very favourable tax rates, superannuation remains the foundation for secure retirement wealth. Kauri Wealth ensures you maximise superannuation strategies so that your funds continue to grow. You can rest easy and informed.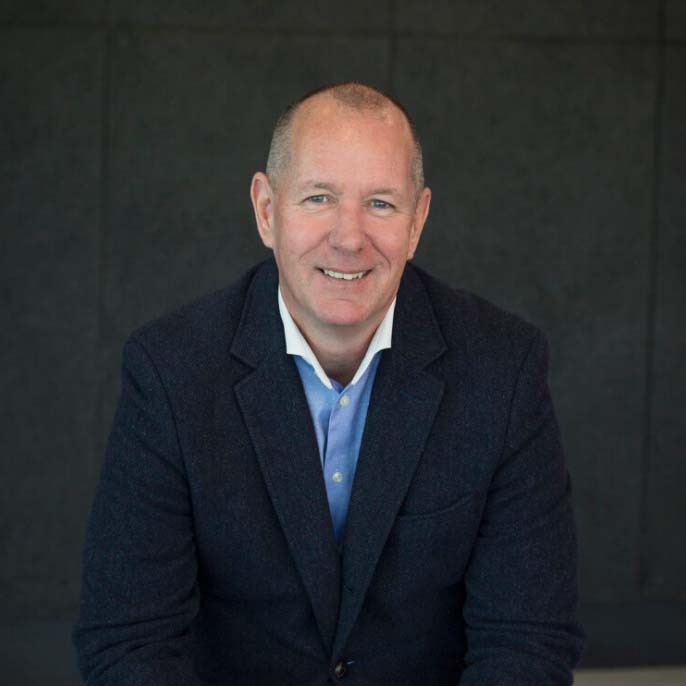 Russell has spent his working life developing financial knowledge and investment nous. People trust him – the average tenure of his clients is 15 years.
But that trust is earned. It grows from the core values of Experience, Knowledge, Connection, Accountability and Dedication that drive Russell's passion for his profession.
Learn more about how you can maximise your investment growth.
Any Investment Adviser would be proud of Russell Lees' record. He has successfully enabled his clients to navigate even the most challenging markets over the past three decades. Russell draws on his extensive expertise to actively select investment stocks and carefully manage direct equity portfolios.
The client/adviser relationship
Getting to know and trust your adviser requires time investment – which is why Russell prides himself on being reliable, respectful, and always available for his clients.
Face-to-face connection and regular, informed communication drive wise and agile investment decisions that can be implemented without delay.
The basis of any financial advice should be knowledge and experience – and Russell has both in spades, having spent his career in investments, stock markets, superannuation and retirement strategy planning.
Highlighting a wealth of experience, Russell's CV outlines a career that spans ANZ Trustees, J B Were stockbroking, ANZ funds management, and Reuters international trading markets.
Average ongoing Kauri relationship
Knowledge, experience & trust
Join Kauri Wealth's mailing list and receive regular market updates.