Rare in an industry known for rapid turnover, Russell's breadth of experience includes over 3 decades in stockbroking, equities (domestic & international), bond markets, settlements, payments, foreign exchange trading, and commodities.
Russell listens carefully to your wealth creation concerns and answers questions respectfully and with integrity. He makes decisions around what is best for your portfolio. He gets the job done.
Astute investment decisions rely on being educated about the markets. Russell constantly researches so he can make informed judgments about stocks. Investments are based on risk profile and balanced against client objectives.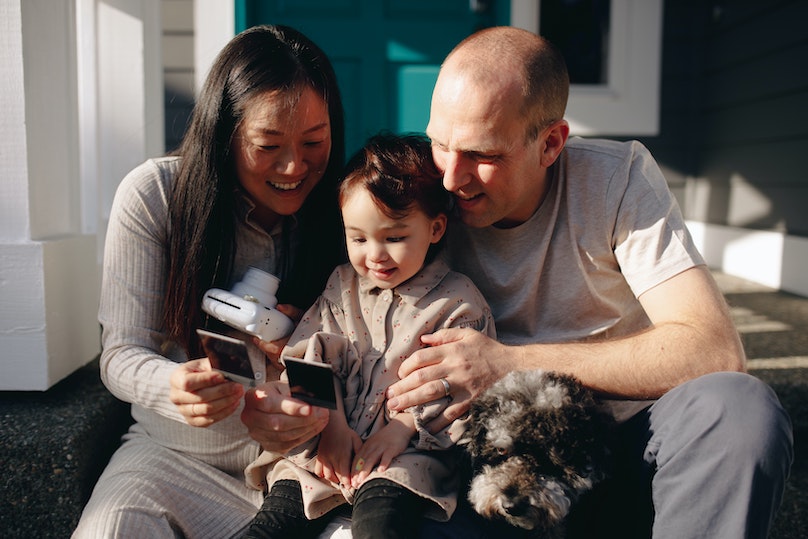 Russell strives to develop a professional but personal connection with each of his clients – because investing is a two-way conversation. Wealth management is about being comfortable and honest with each other, to ensure the best outcomes.
Russell considers economics, markets, and stocks to be living things that can change people's lives. He is committed to achieving the goals of his clients.
The client/adviser relationship
Getting to know and trust your adviser requires time investment – which is why Russell prides himself on being reliable, respectful, and always available for his clients.
Face-to-face connection and regular, informed communication drive wise and agile investment decisions that can be implemented without delay.
The basis of any financial advice should be knowledge and experience – and Russell has both in spades, having spent his career in investments, stock markets, superannuation and retirement strategy planning.
Highlighting a wealth of experience, Russell's CV outlines a career that spans ANZ Trustees, J B Were stockbroking, ANZ funds management, and Reuters international trading markets.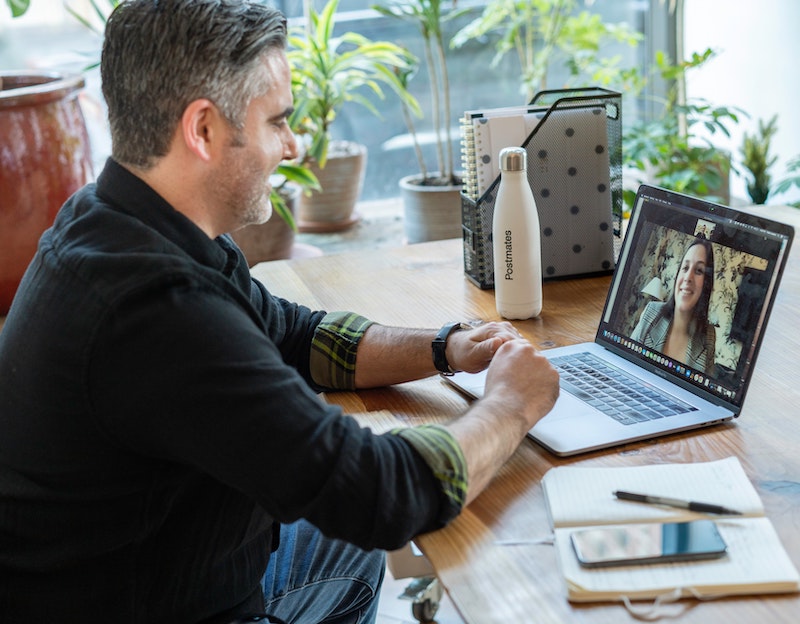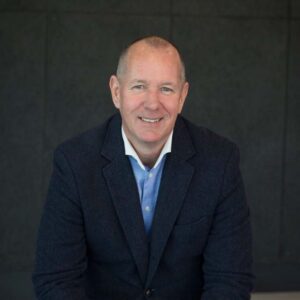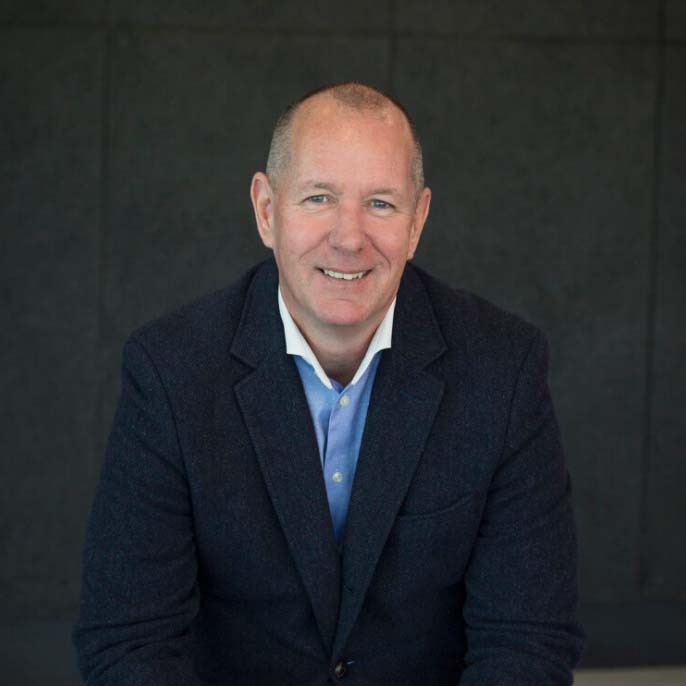 Volunteering for 10 years on the National Board of not-for-profit Australian Investors Association allowed Russell to develop and support investor networking and education. This included the roles of Vice-President and President.
Russell navigated clients through the 1987 stock market crash; 2001 Dot Com crash; Global Financial Crisis 2007-2009, COVID-19 and 2019-2020 recession. 
Backed by solid tertiary training, Russell is a Certified Financial Planner (CFP); he holds a Graduate Diploma in Financial Planning; he is an Accredited Estate Planning Strategist; a Tax (financial) Adviser with the Tax Practitioners Board; and a Member of the Financial Planning Association.
Collaborating with accounting, legal, and stockbroking contacts means Russell can provide a broad range of services that you can trust.
Kauri Wealth operates through personal recommendation. If you would like to speak to two or three existing clients to ask why they place their trust in Russell, please contact him on the number below.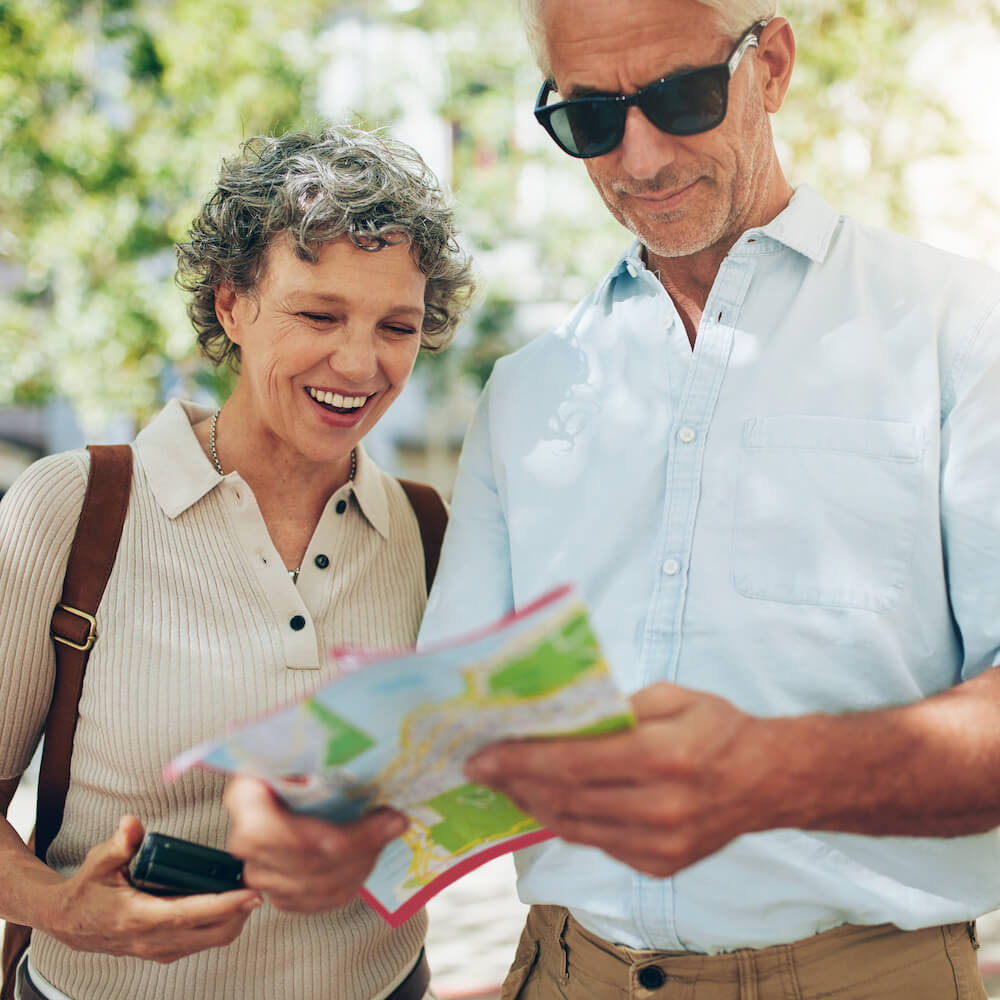 We have been clients of Russell's for many years now. He has always been professional, friendly and we are confident in the advice he gives. He is competent, well organised and efficient. We have no hesitation in recommending him.
– John & Faye Paul
It is important to me that a financial advisor is truthful, honest, someone who keeps me informed and does thorough research, and who has a sense of humour so he/she can cope with my many questions and requests for detail. Russell provides all of the above in a professional and friendly manner.
– Susi Phillips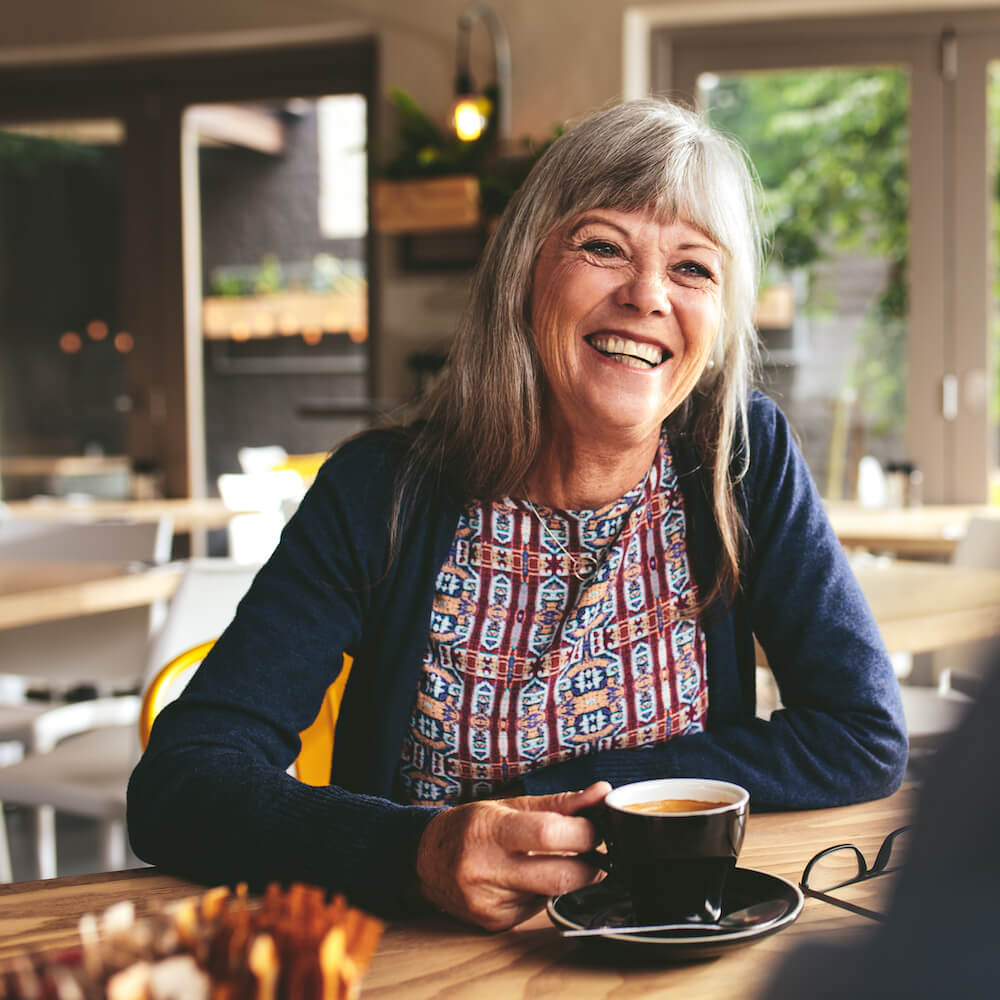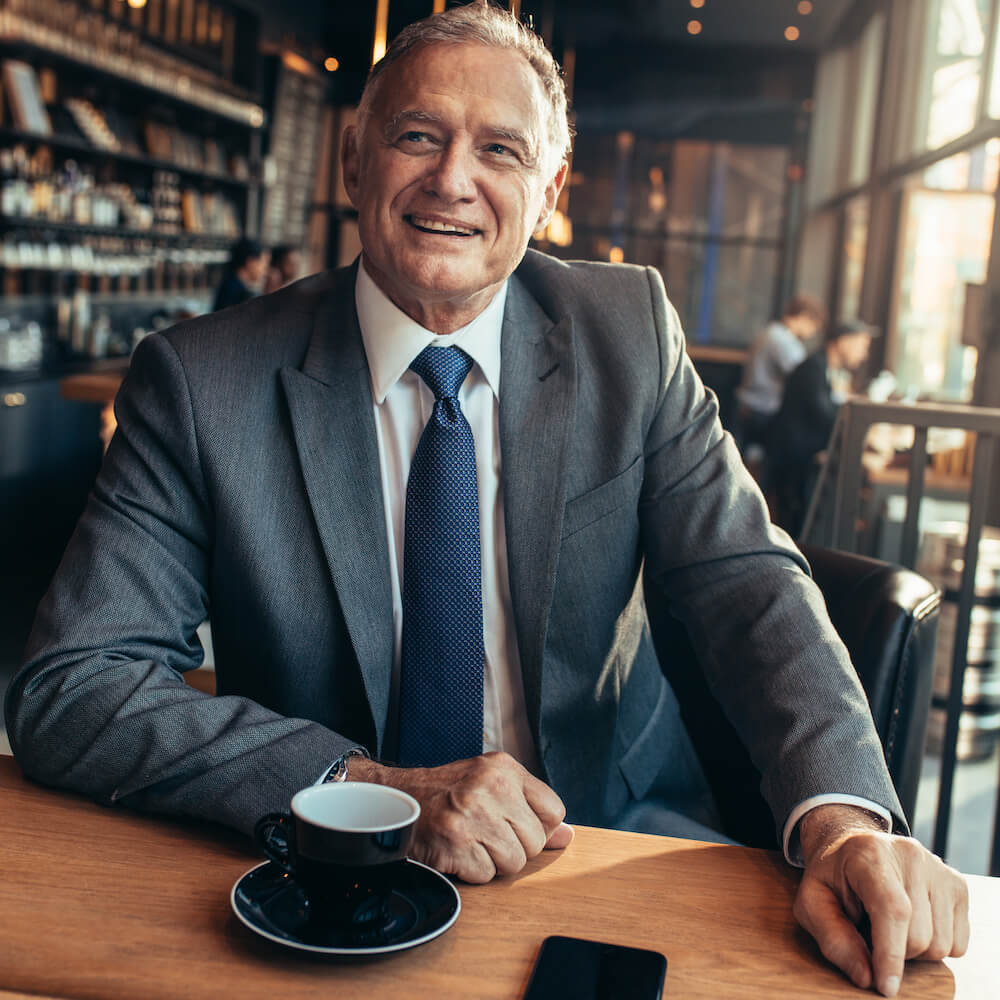 In business today, the word partnership gets tossed around a lot and I feel it's been diluted down over time. However, Russell restored my faith in the ability to build and foster true partnerships between businesses and he does this with an honest and caring approach towards business.
I know for a fact that Russell is a very busy guy, but when you get the opportunity to do business with him, he is fully engaged in what is going on and if he says he will do something, he will get it done. This is a trait that is so valuable in a world where transactional and fleeting relationships seem to be the norm and I cannot recommend Russell in higher regards!
– Duncan Elliott
I wanted a financial adviser who shared the same values as I do, who had a track record of excellence in the field, and who could communicate clearly and regularly with me. Russell ticks all the boxes. He is honest, efficient, reliable and engaging. I am only too pleased to recommend him.
–Emma Stevens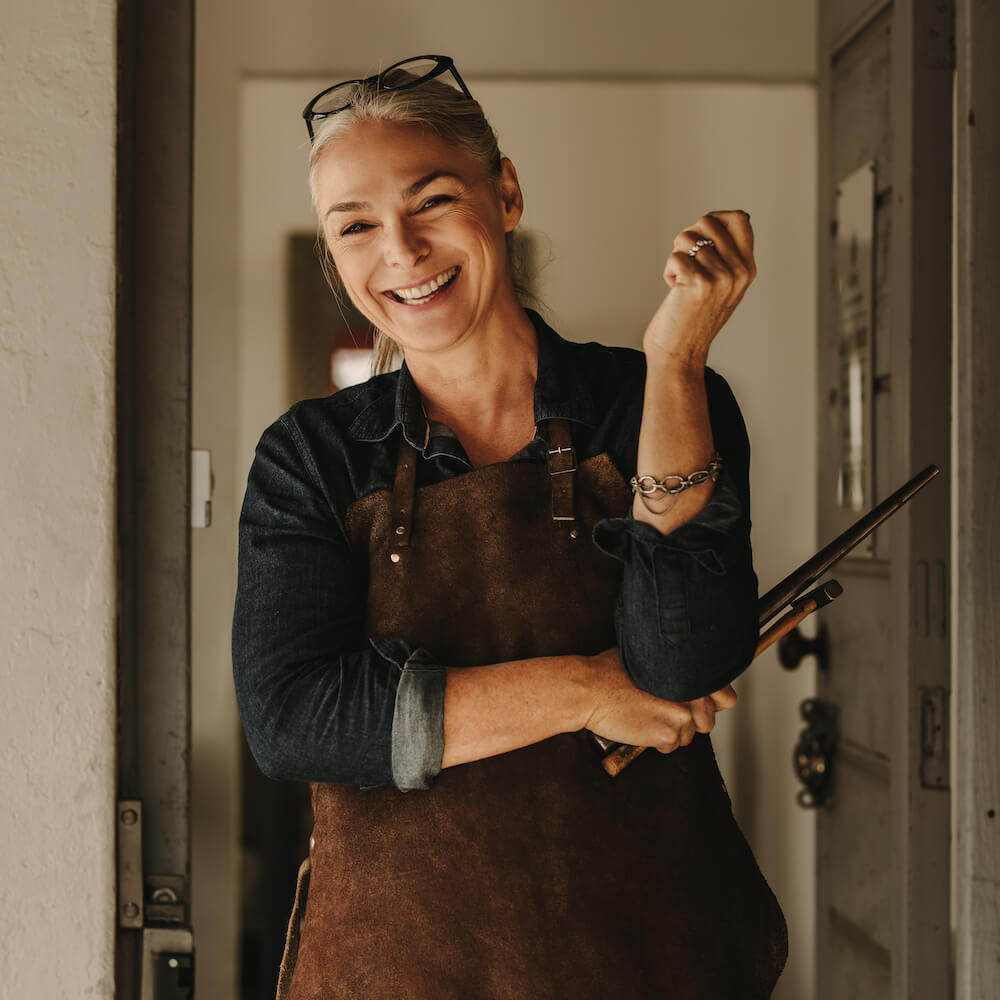 Join Kauri Wealth's mailing list and receive regular market updates.